Boxing targets everything from your core to your arms to your brain.
Cardio-boxing is one of the best forms of exercise, because it conditions the total body and provides a complete workout for your cardiovascular and endurance systems.
Kick-up your fitness routine
Our 50-minute boxing cardio classes will tone your entire body and improve your strength and agility. With a circuit approach, each round is 3 minutes with a 30-second break. 
Circuits include shadowboxing, jump rope, heavy bag, speed bag, and other boxing-related exercises to get you in your best shape. 
No experience is necessary and we provide the equipment, but feel free to bring your own gloves and wraps or purchase them at the studio when you arrive.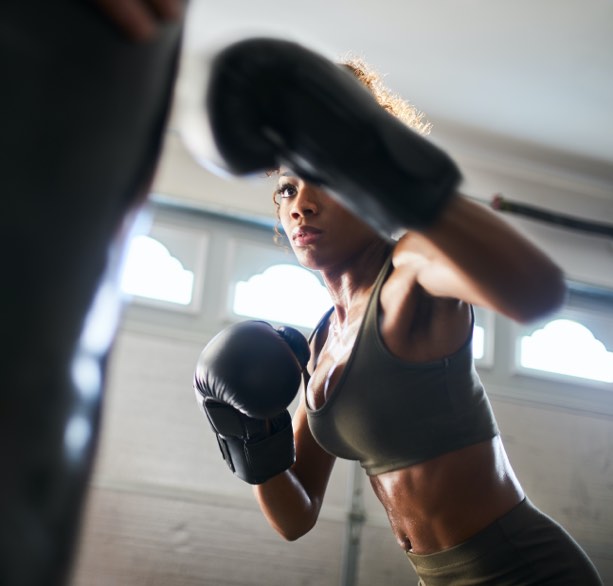 Our boxing fitness classes are 50 minutes of 3-minute rounds that include our fuel stations: heavy bags, one-on-one mitt work, speed bag workouts, and other complementary exercises that will get your heart rate up and bring on the sweat. The instructors teach and show technique and switch the exercises and stations to ensure each workout is as challenging and fun as the next!
✳︎ This level is appropriate for women who are pregnant.
This is our regular boxing fitness class, but the intensity is taken up a few notches to give you the same killer workout in 30 minutes. The rounds are shortened to 2 minutes, but the stations, one-on-one work, and the sweat is just the same!
✳︎ This level is not appropriate for women who are pregnant.
This cardio-boxing class is unique to FUEL. The boxing-inspired workout incorporates boxing moves and punches into a 45-minute class that uses punching combinations, strength training moves, and hand weights all to the beat of the music. The class ends with an intense core segment and mat work.
✳︎ This level is not appropriate for women who are pregnant.
Benefits of Cardio Boxing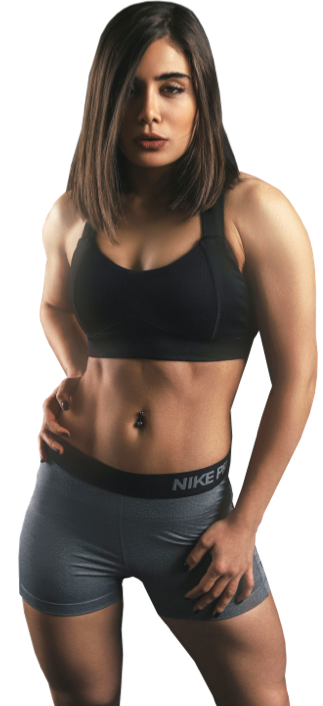 Our Coaches Are More than Just Coaches
As you take in the energy of our group workout, you'll also get the attention and inspiration that comes from our experienced personal training coaches. They're full of the life they promise and always pushing you forward with tough love.
Get a Ativo membership now, and join a squeaky clean and spacious club!