Better sense of well-being
Strengthen your core and sculpt your body.
We are a fully equipped pilates studio with super enthusiastic and highly trained instructors. Limited class strength is how we operate. Thus focusing on every client in a much more balanced way.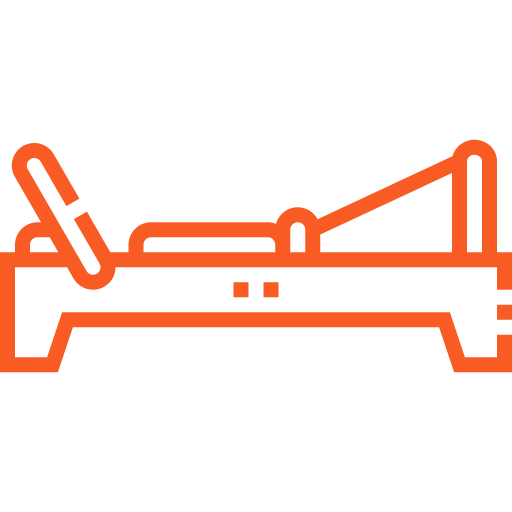 Branded and Sanitized Equipments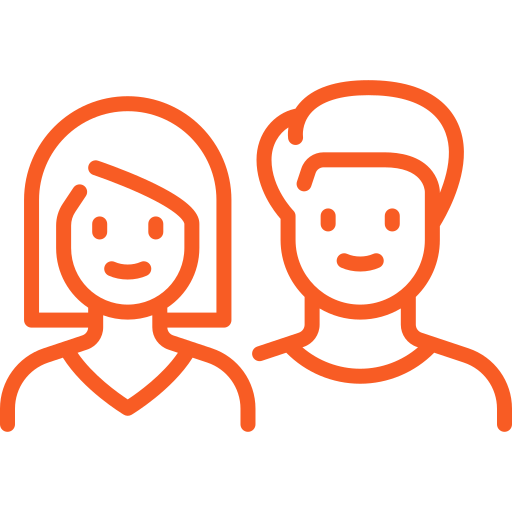 Certified Trainer Attentiveness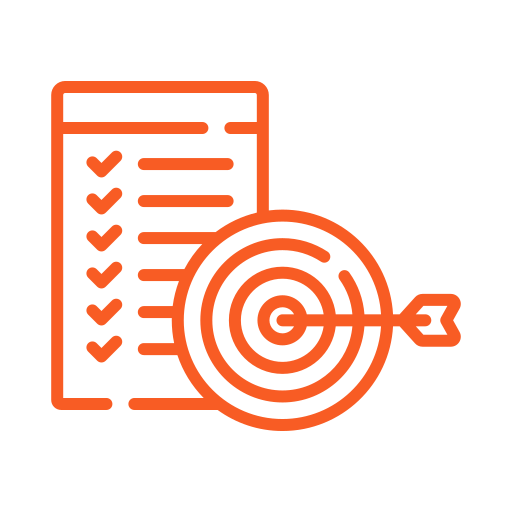 Well Planned Sessions
Zeal just stands right with her name. A powerhouse, always spreading positive vibes around. She is sure to inspire you in different ways, each day.
A trainer that you wish you could have had earlier. But, it's never late.
Pilates is for everyone, come join us
Re.Connect | Re.Define | Re.Align
Our Yoga Collection is made from Certified Organic Cotton, ensuing strict social and environmental standards.