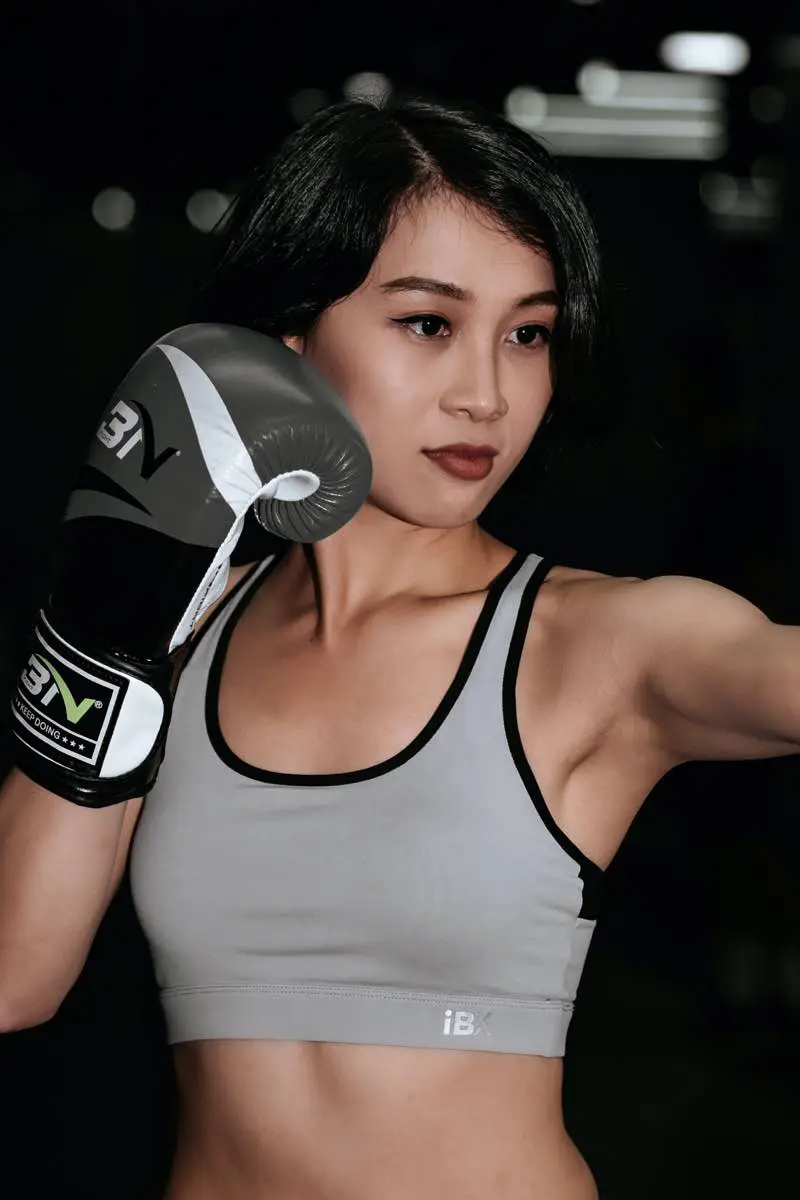 Cardio & Boxing Instructor
Emma Cannon is a Cardio & Boxing instructor from New York. She is one of the newest members to the Ativo team. She got her degree in kinesiology from the Lakes Region Community College. One of her specialties is training clients pursing their fitness goals and improving body strength.
Emma's favorite exercise to do is the barbell back squat and lifting her own body weight. One of her favorite aspects of training clients is seeing people achieve things they never thought they could do.
Through her heart-centered philosophy she guides people through their perceived limitations and on a journey to become the greatest version of themselves.