Get ready to add HIIT workouts to your life and take your fitness to the next level. 
You'll be addicted to the results. These HIIT workouts build cardiovascular fitness while improving strength, building lean muscle and maximizing calorie burn.
Get results you can see & feel
One of the most important elements is the intensity of your workout, so it is important to get it right. 
While most guidelines recommend moderate-intensity exercise most days of the week, working at a high intensity can help you burn more calories, save time with shorter workouts, and increase your fitness level.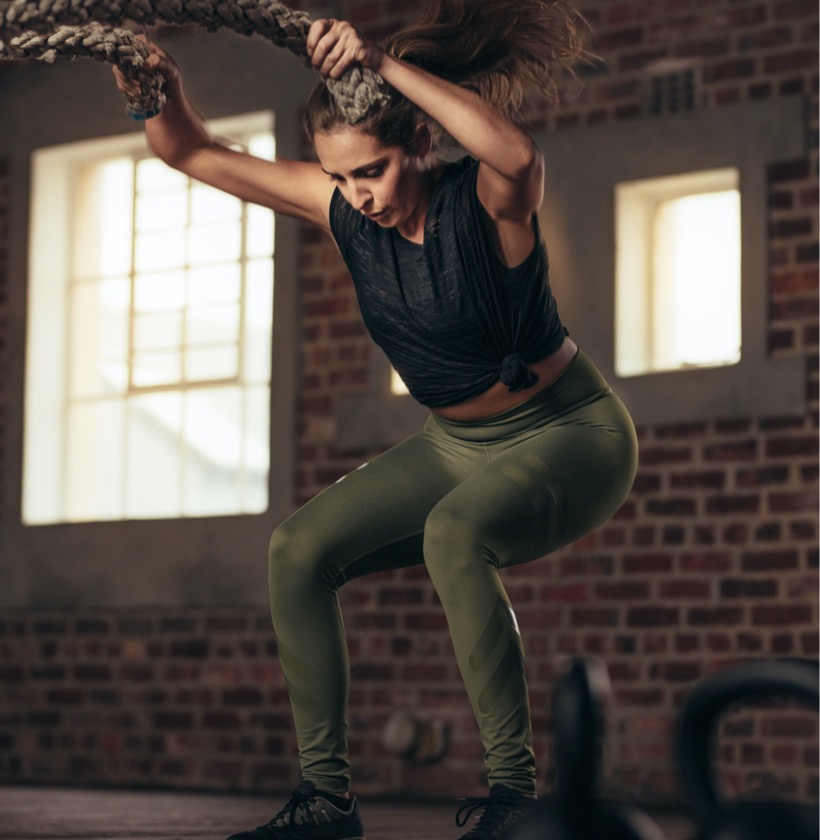 Every stroke on the rower activates 85% of your body's muscles to help you improve endurance, strength and power.
✳︎ This level is appropriate for women who are pregnant.
Whether you walk, jog or run, you'll go at your own pace based on your fitness level. We also have bikes and striders available as alternates to the treadmill.
✳︎ This level is not appropriate for women who are pregnant.
Our weight and floor exercises change daily so you can focus on different muscles. Your coach can provide options for any movement if you have injuries or limitations.
✳︎ This level is not appropriate for women who are pregnant.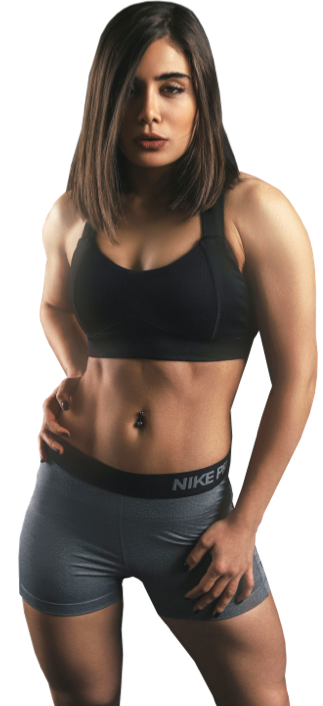 Our Coaches Are More than Just Coaches
As you take in the energy of our group workout, you'll also get the attention and inspiration that comes from our experienced personal training coaches. They're full of the life they promise and always pushing you forward with tough love.
Get a Ativo membership now, and join a squeaky clean and spacious club!