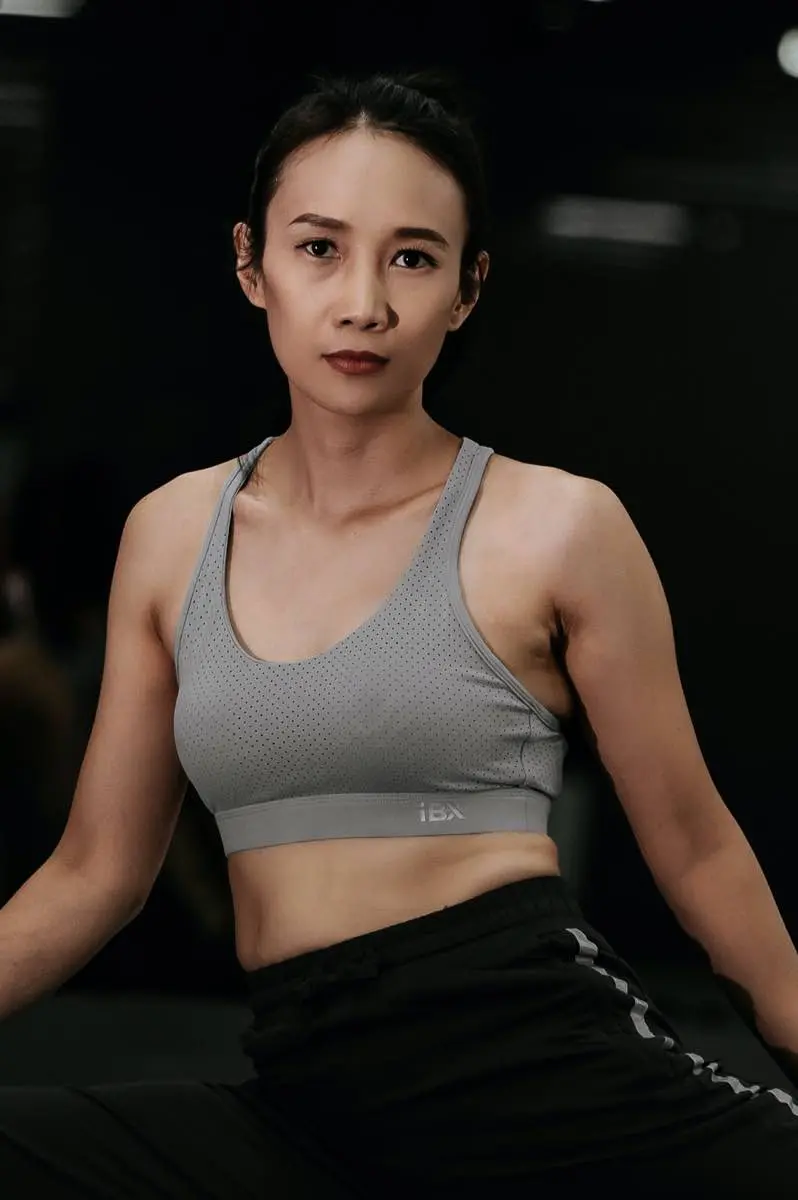 HIT & Strength Instructor
Sophia is a HIT & Strength instuctor from New York. She studied kinesiology at New England College and has been at Ativo for the past 5 years. What she loves about the gym is its positive atmosphere and family friendly environment. She loves seeing her clients improve and reach bench mark goals.
One of her specialties is improving clients through lower body and core exercises to reach their goals on time. One of her favorite exercises she enjoys is assisted glute step-ups.
In her spare time when Sophia is not training clients or teaching a HIT & Strength class, she is with her dog Oakley, a very smart border collie.