For many, the practice of yoga is a modality tool that can help them deal with and heal trauma. Traumas are difficult experiences that impact our ability to cope and live our everyday life.
Understanding Trauma Yoga
Yoga can provide transformative therapies to come back into the body, empowering victims to begin reclaiming their inner experience. BeU trauma-sensitive yoga classes will create comfortable space for survivors of distressing experiences to reconnect to their bodies and their ability to make choices for themselves. Why yoga? Yoga stimulates the core functions of being alive – which is having the ability to breathe, to build up emotional and physical strength, and to make healthy decisions in life.
Trauma can cause overwhelming distress and disturbance. In fact, it leaves a lasting imprint on our brains. The body begins to operate in a constant state of stress. Stimulation of the fight or flight response keeps you constantly vigilant. Often, trauma survivors struggle with regulating their emotions because of nervous system dysfunction.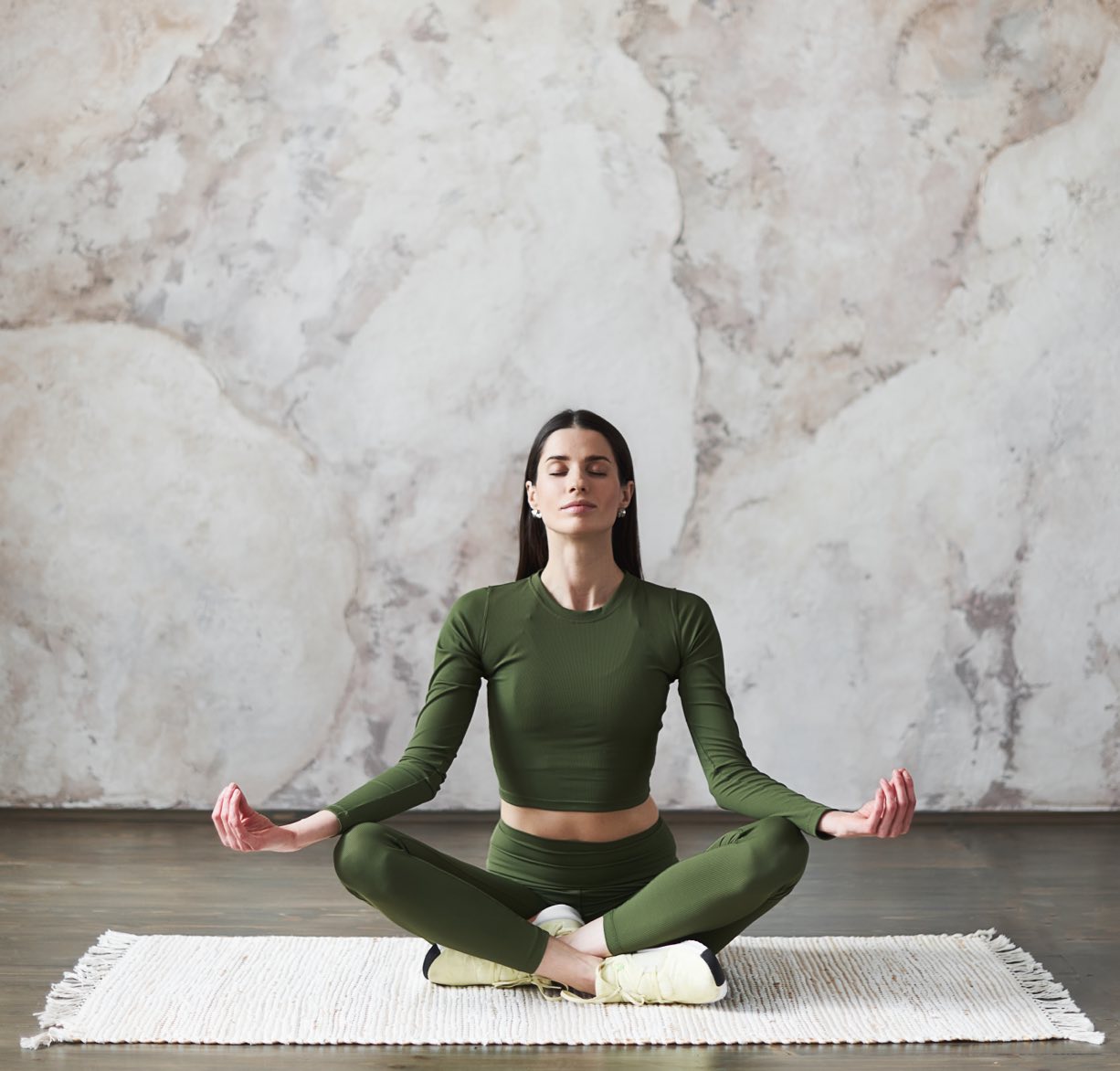 When You Might Need Yin Yoga
Our Coaches Are More than Just Coaches
As you take in the energy of our group workout, you'll also get the attention and inspiration that comes from our experienced personal training coaches. They're full of the life they promise and always pushing you forward with tough love.
Get a Ativo membership now, and join a squeaky clean and spacious club!